Welcome to Aparthotel Sprendlingen
Our modern 3-star hotel is situated at the foot of Wissberg Mountain and offers personalized service.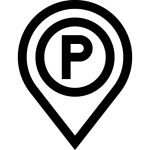 PARKING PLACES
Sprendlingen offers sufficient public parking spaces where you can park your car free of charge.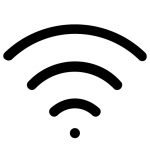 WLAN
Use our free WLAN hotspot throughout the hotel complex. Just ask at the reception for the password.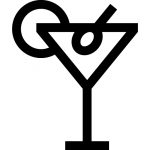 SELF-SERVICE BAR
Simply help yourself to our feel-good bar. Permanently open, just reach in and enjoy – you'll be charged later.